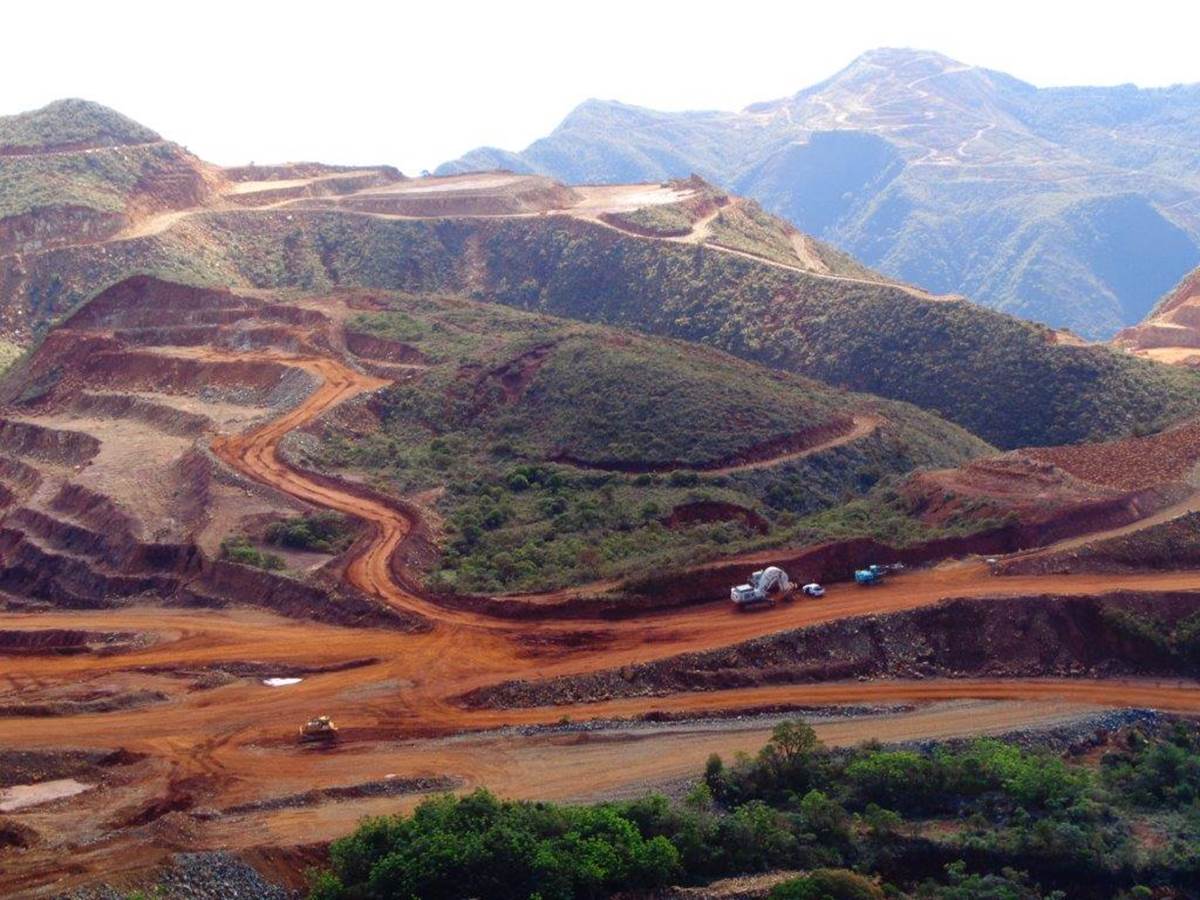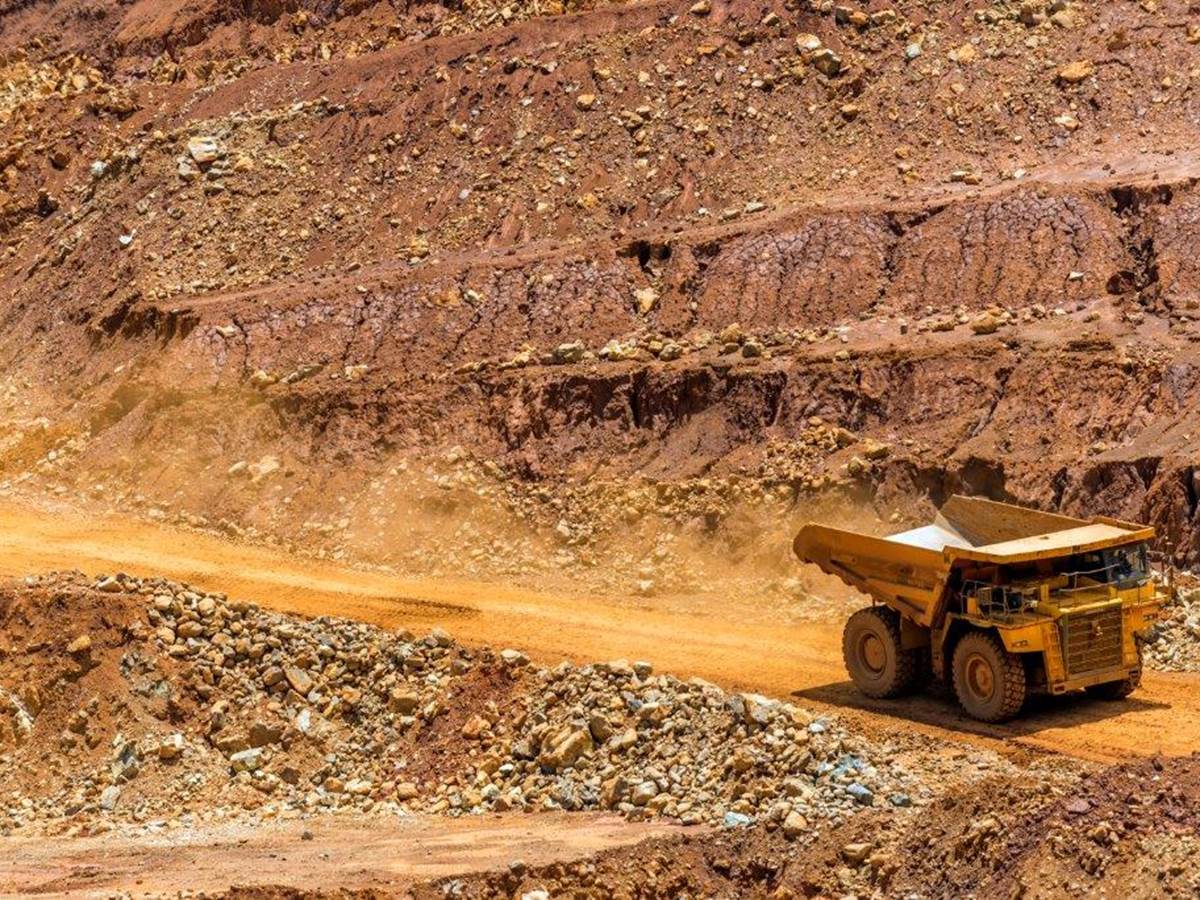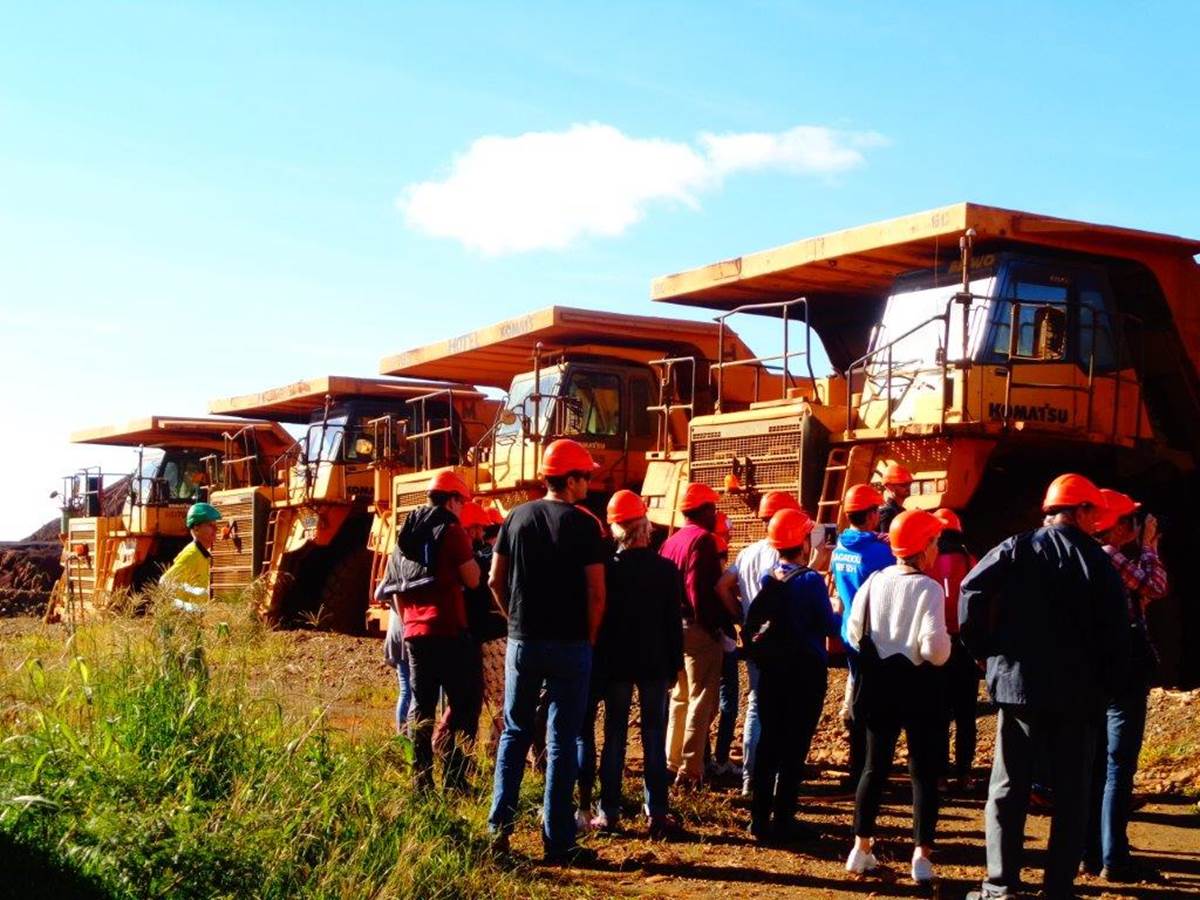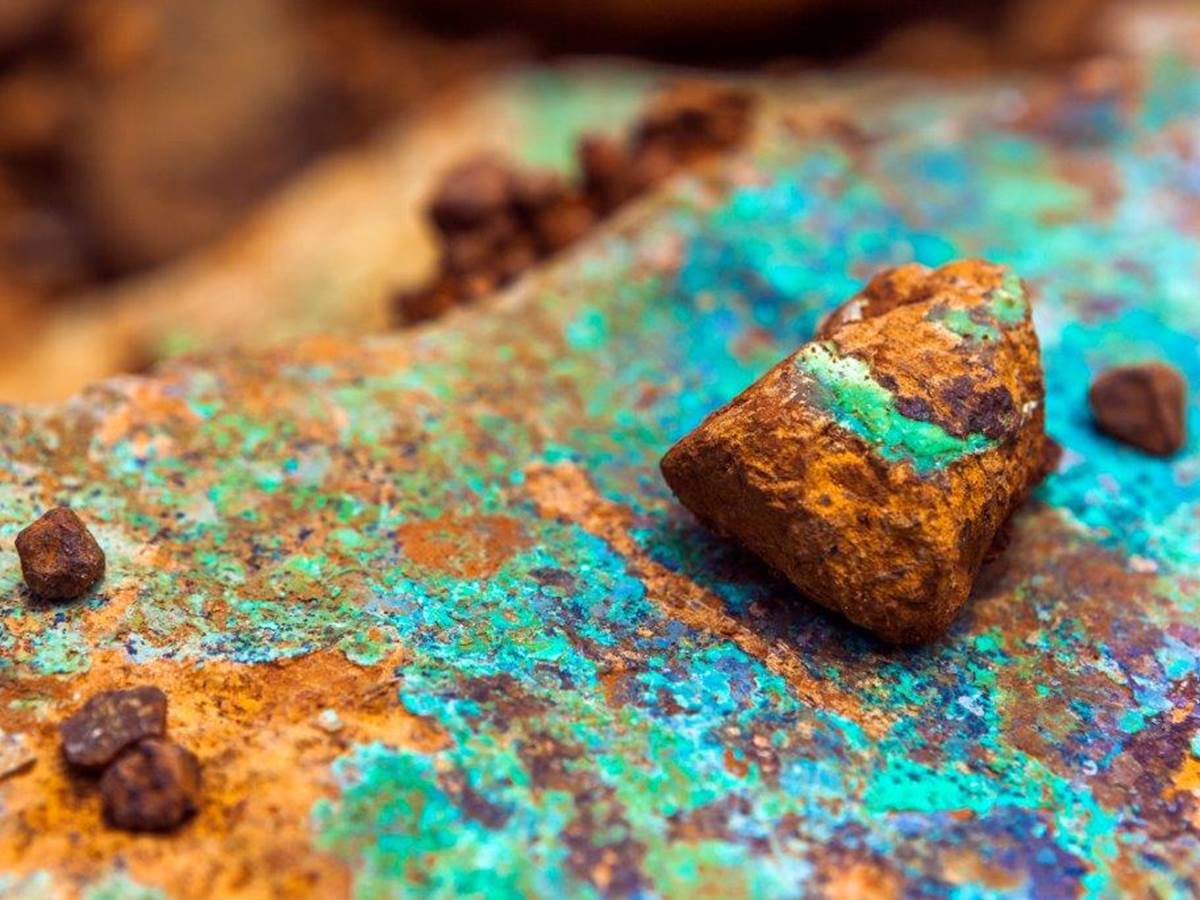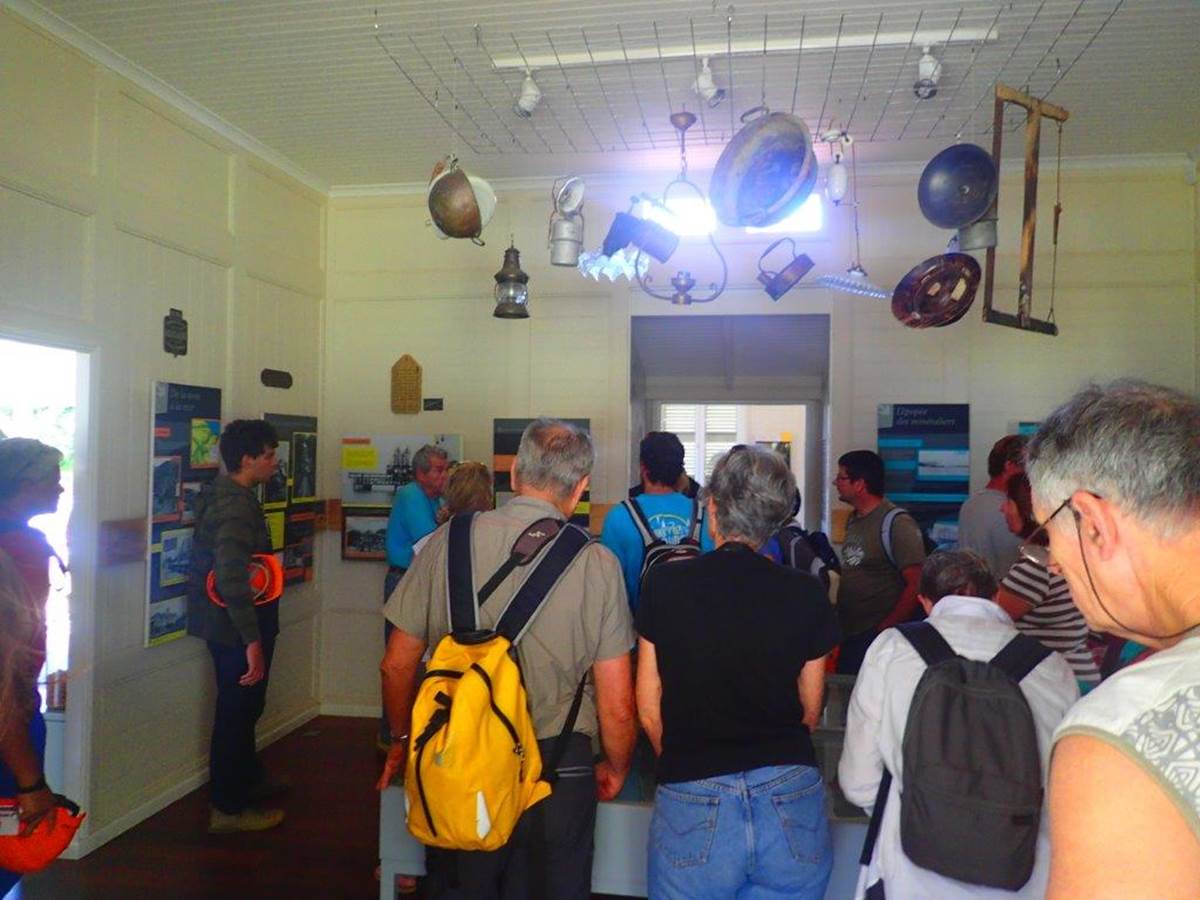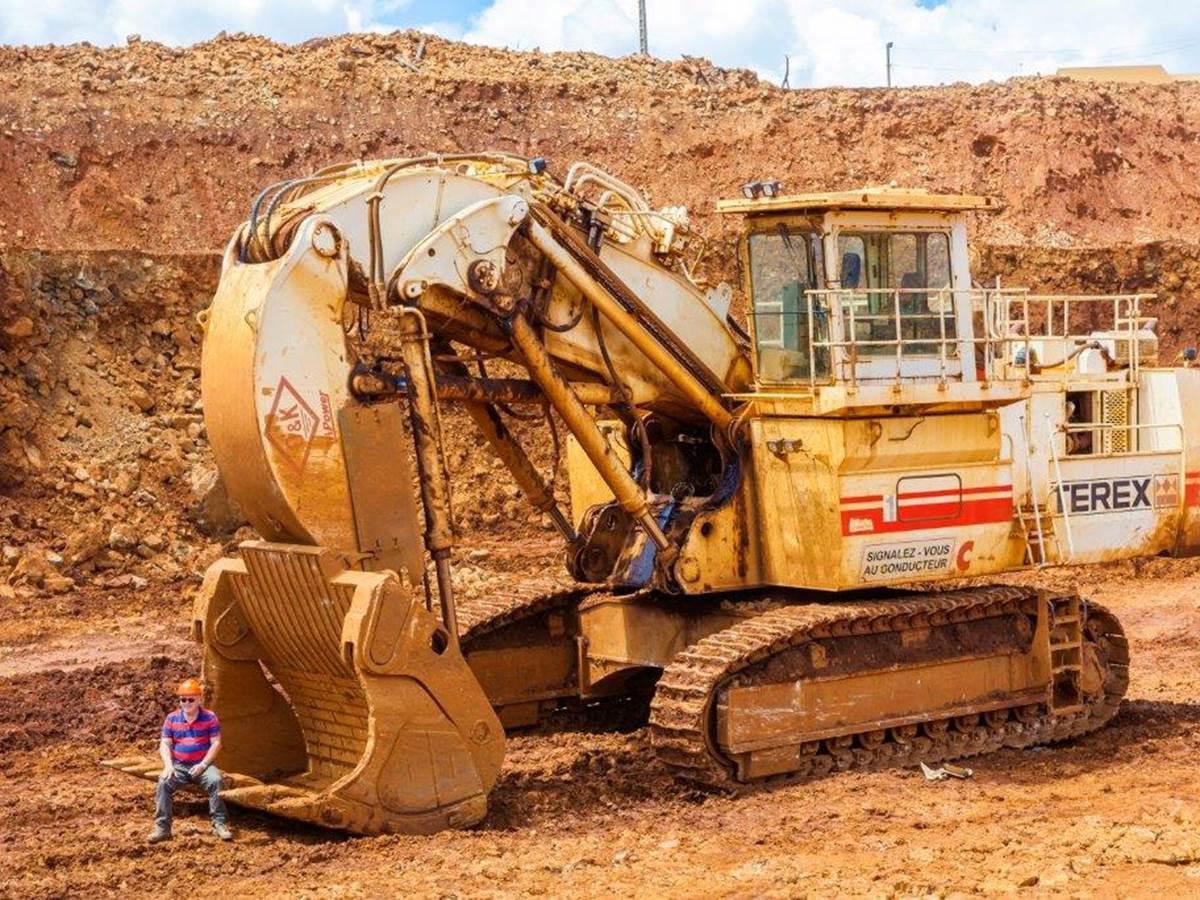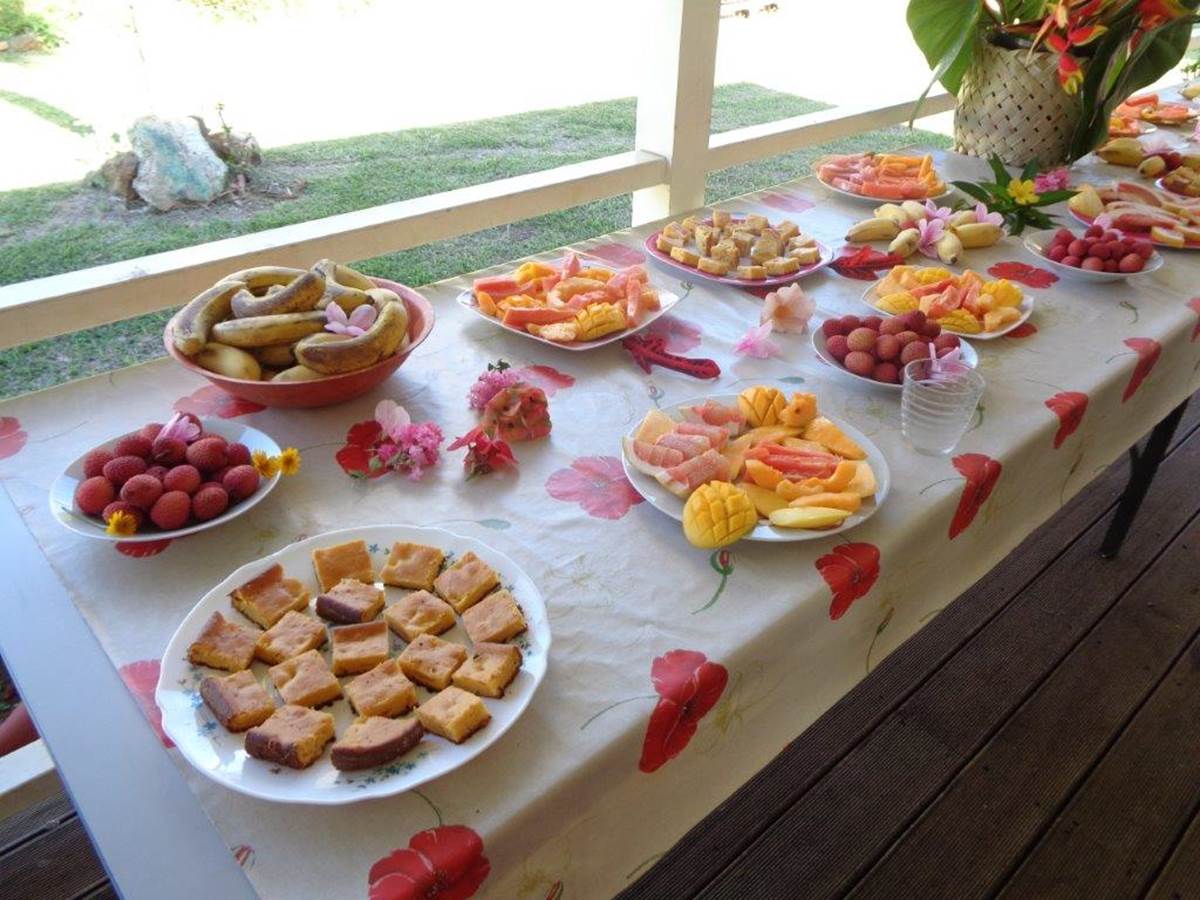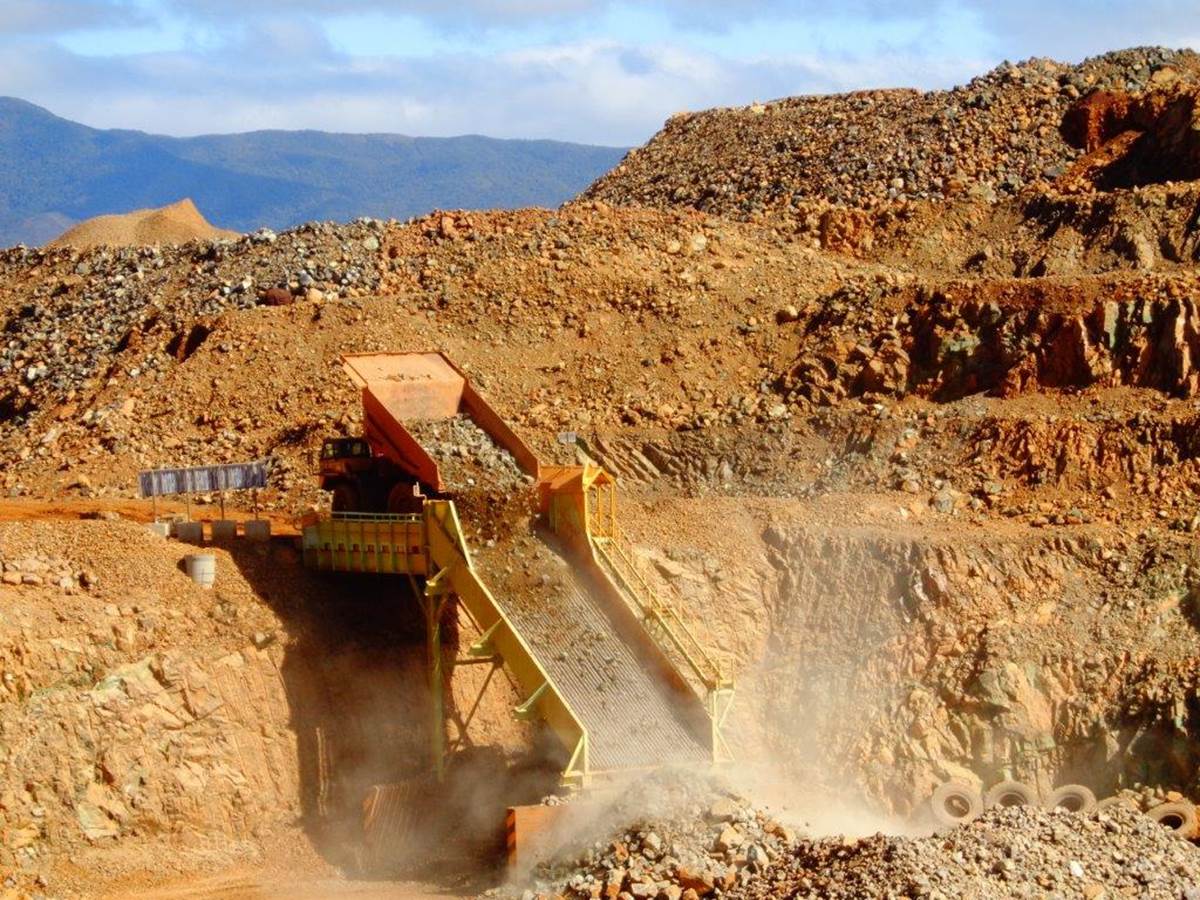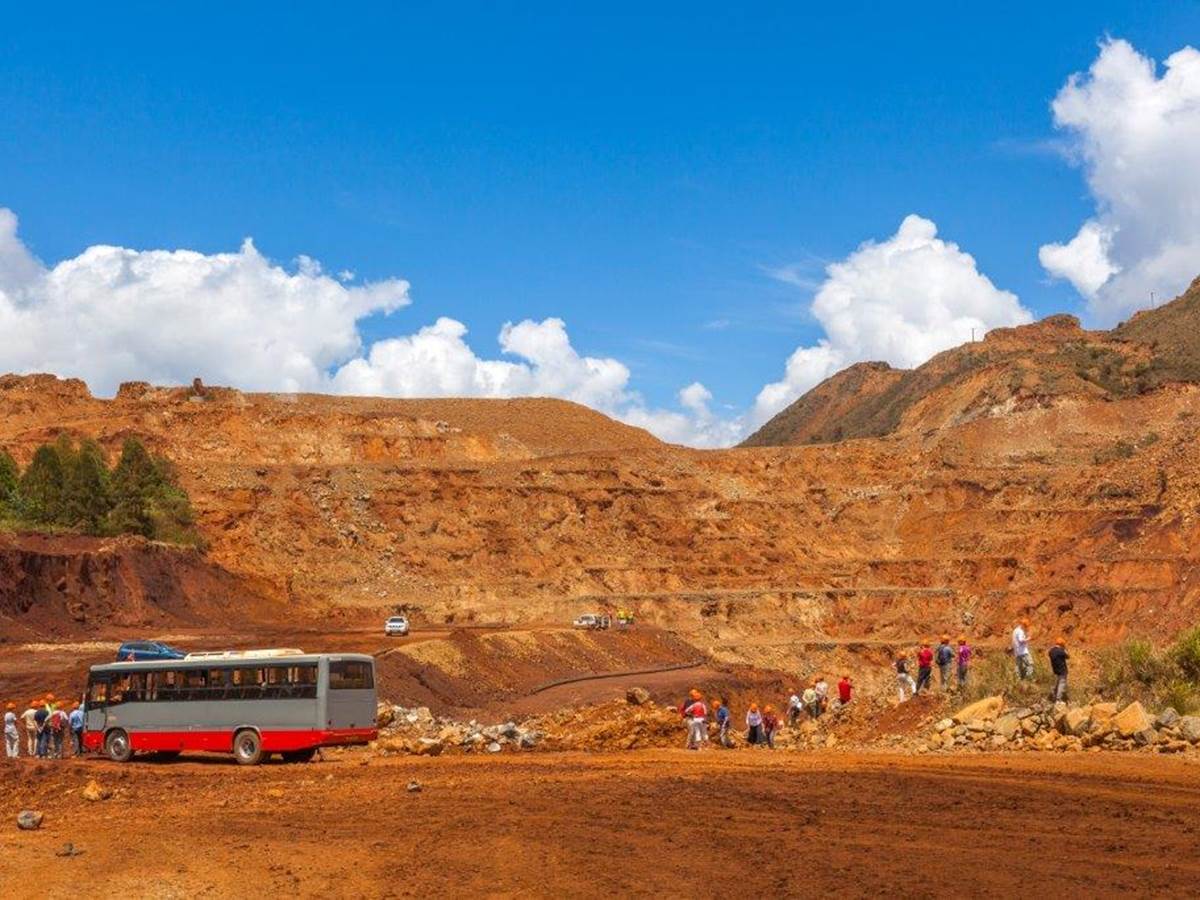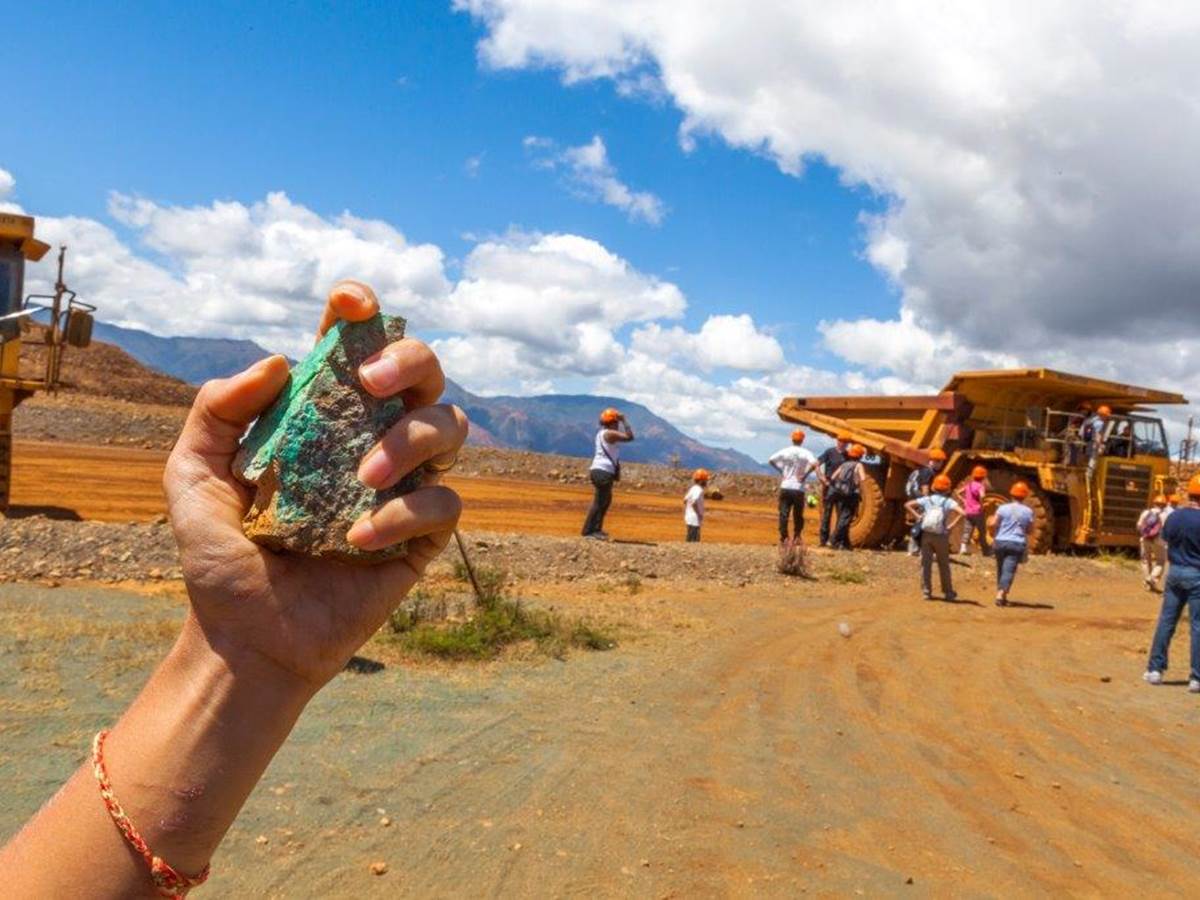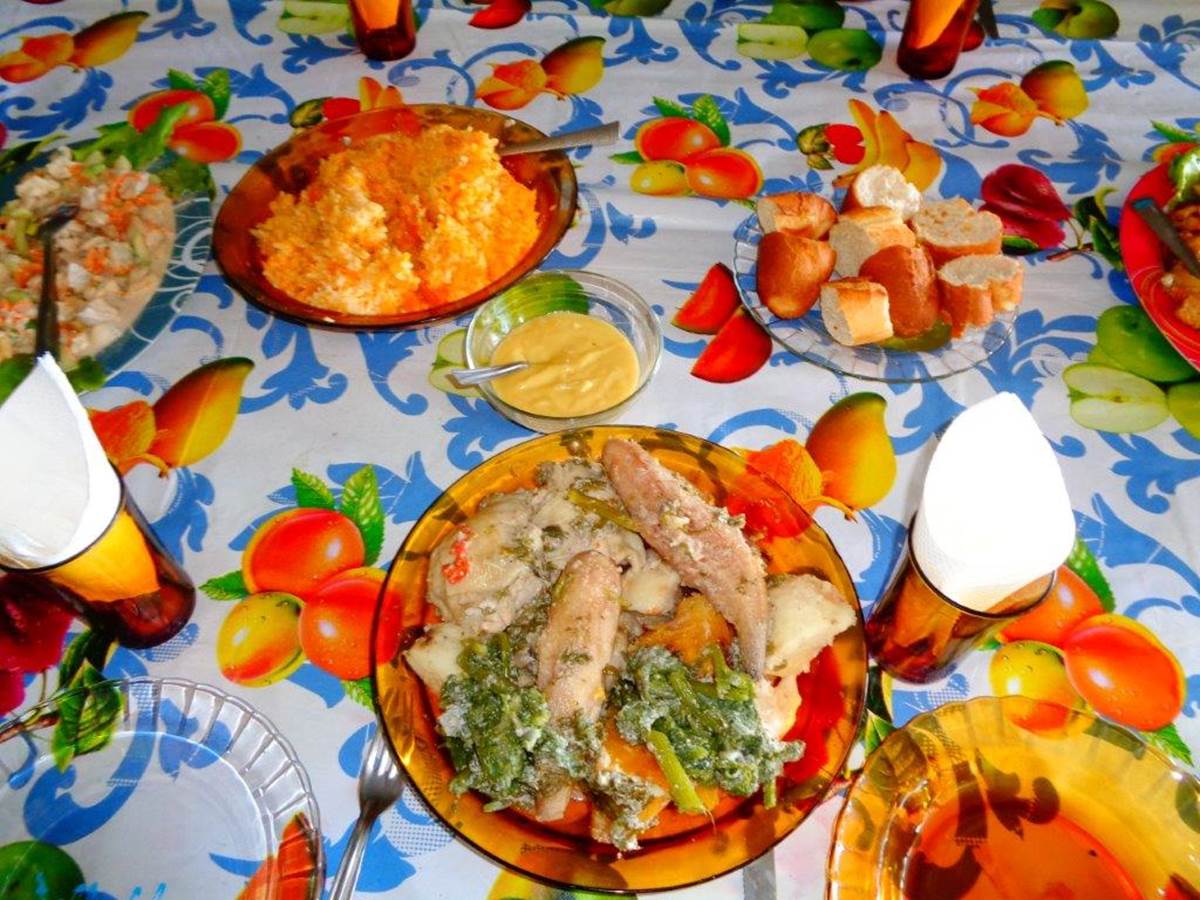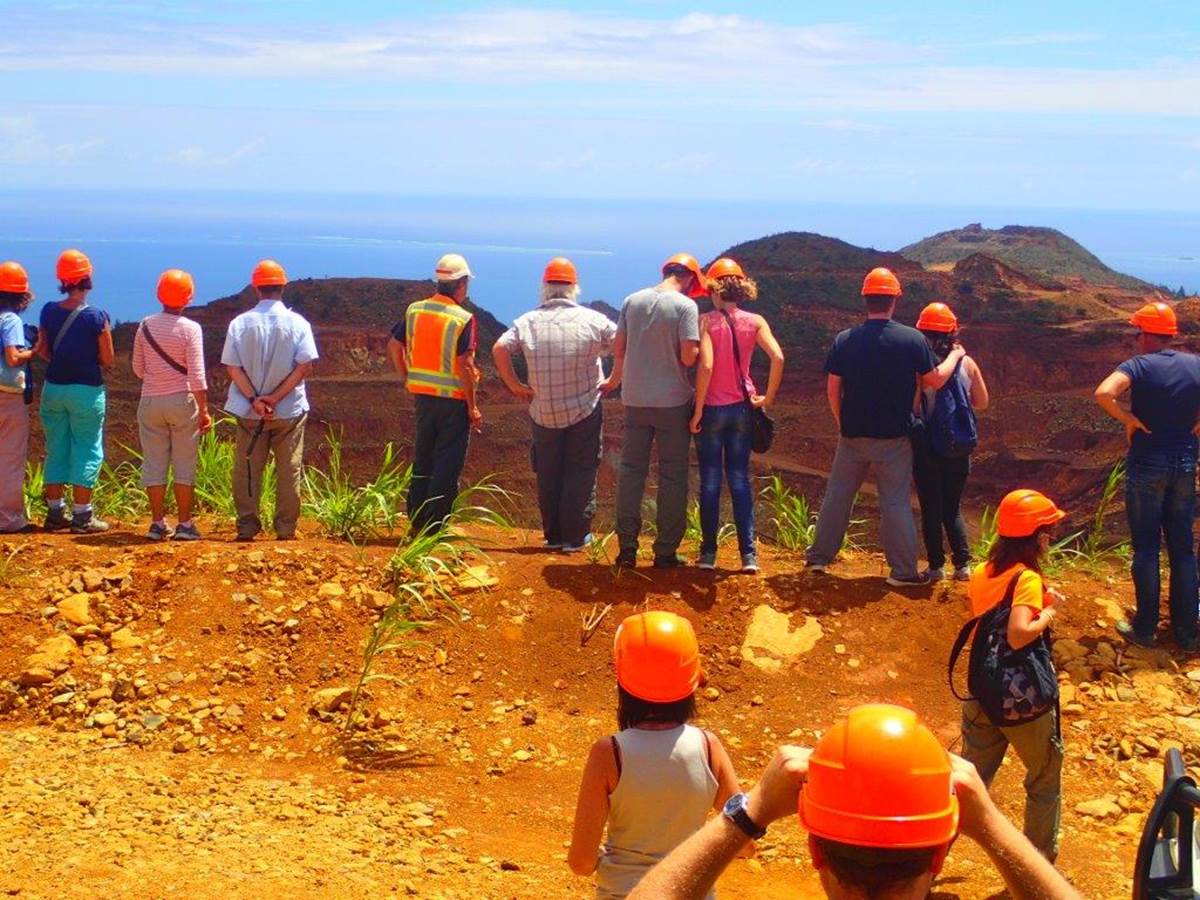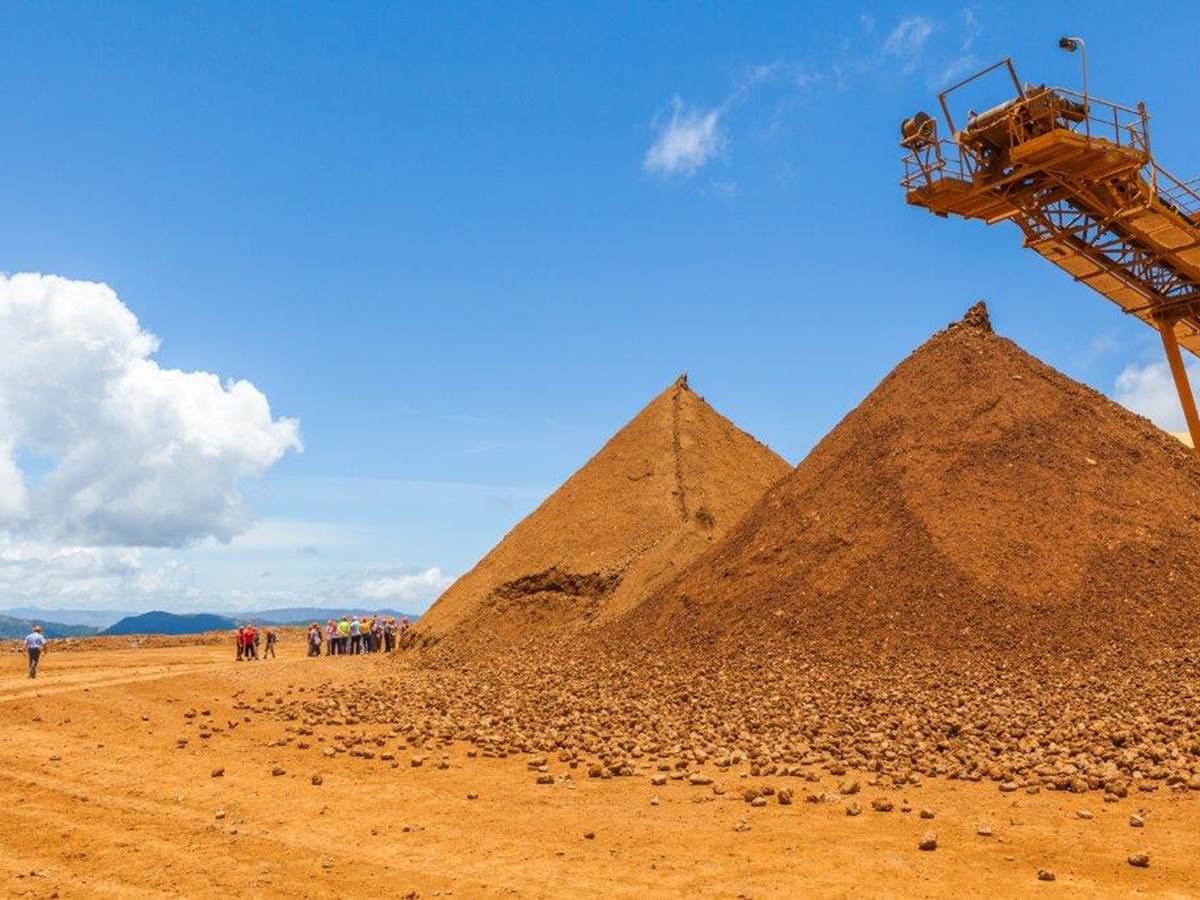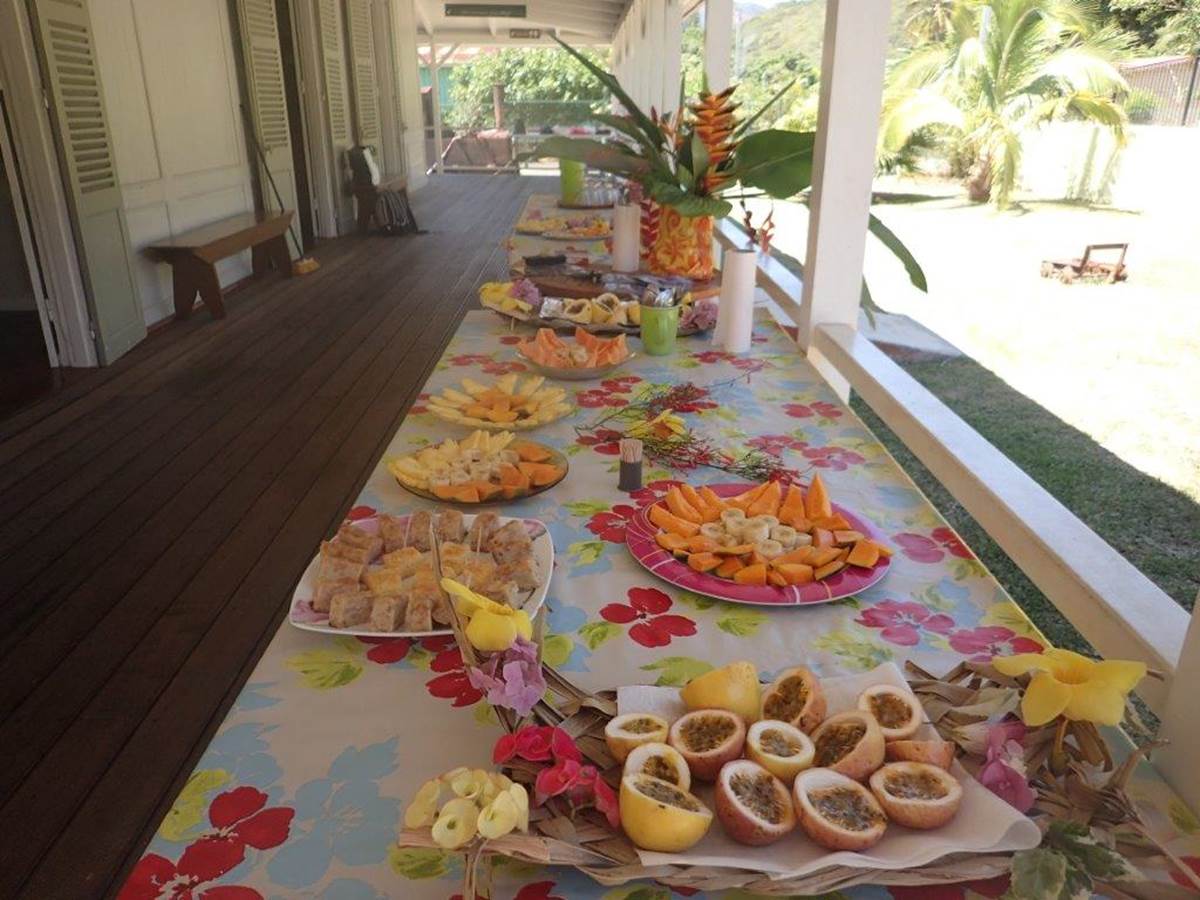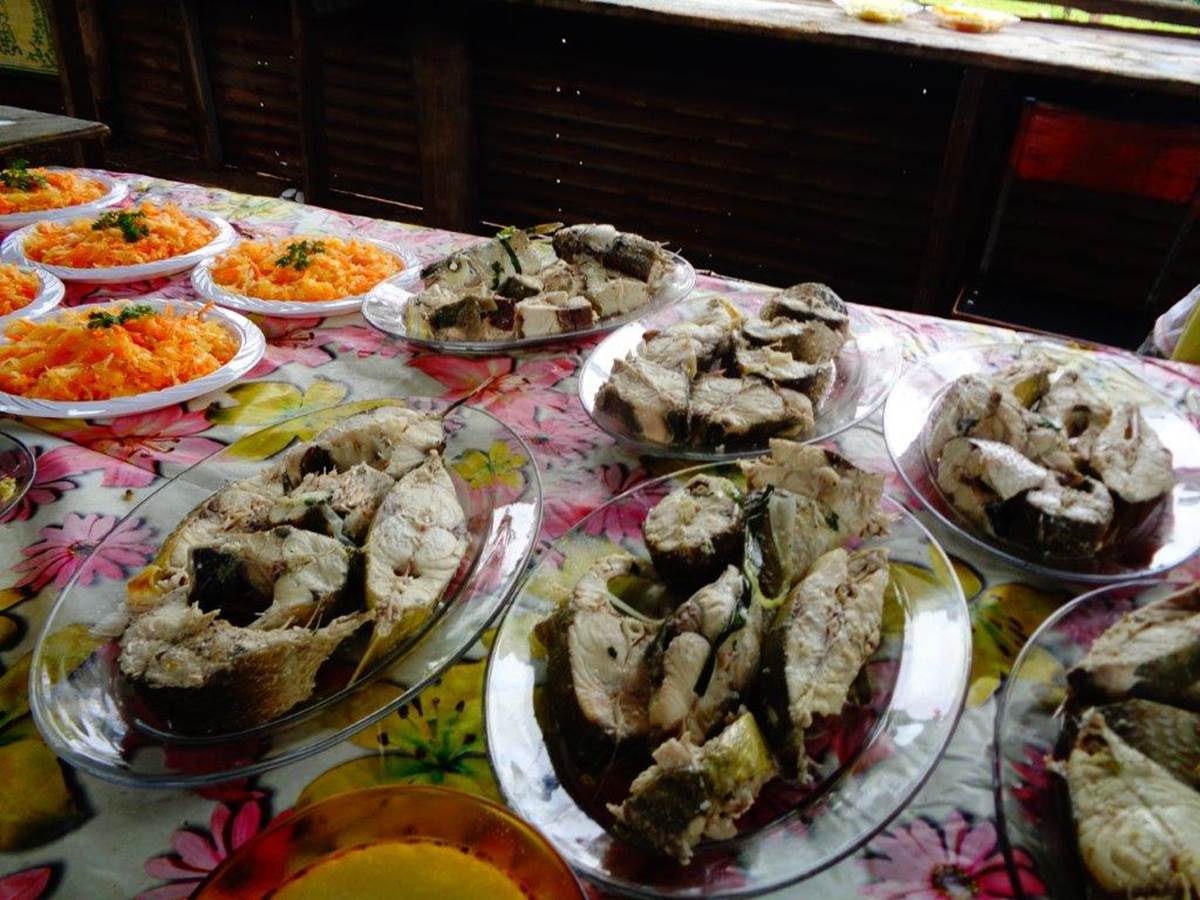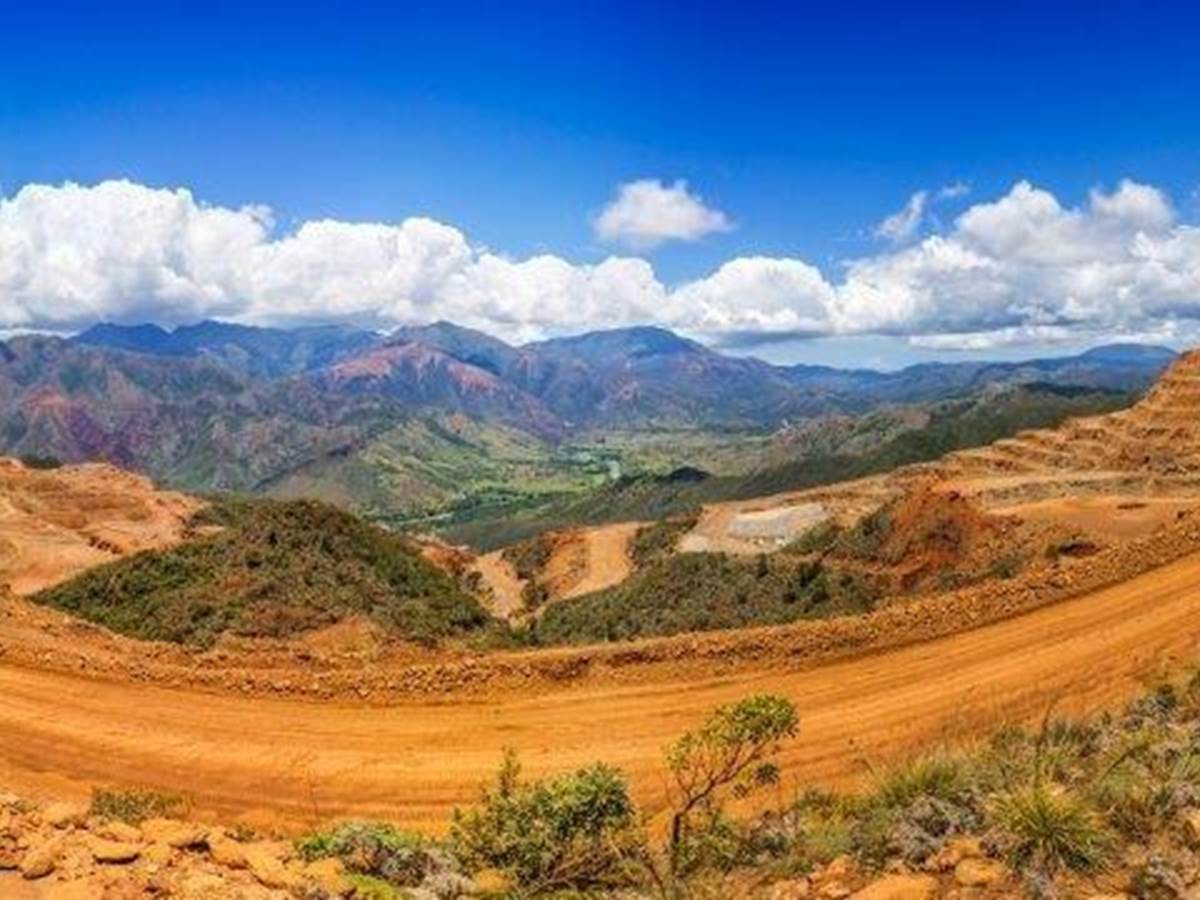 Choose a date and the number of participants:
Loading in progress…
100% Secure Booking, Best Rates Guaranteed, Instant Confirmation

The Plateau of the Thio Mine, one of the largest nickel deposits in the world, is the oldest mine in New Caledonia still in operation and the only one that is open to the public. Want to know more ? Several choices are available: visiting the mine, visiting the mine museum with a guide or visiting the museum.

For the visit of the mine, it is important to note that it takes place only one Saturday per month and is prohibited to children under 14 (a nursery service is proposed by the tourist office for children during the mine visit). The visit will be accompanied by a guided tour of the mine museum, followed by a meal in a local tribe (not obligatory). If people do not want to visit the mine but want to enjoy the meal, it is also possible. For the visit of the museum only, every day is open, including 2 slots with a guide for the guided tour. Come and take a dive in the memory and geology through period vestiges presented as part of a museography completely renovated in 2015.

Wheter you visit the mine and / or the museum, come and travel in time during your stay in Thio!

GOOD TO KNOW:
The next dates in 2021 for the mine visits are: 30/01, 20/02, 20/03, 24/04, 22/05, 19/06, 17/07, 21/08, 18/09, 16/10, 20/11, 4/12